Accounting and financial services
The most important for us is the quality of delivered services.
Our Clients never have problems arising from their settlings of accounts. Each of our Clients obtain individual proposition for cooperation suitable to its peculiar activity, needs and possibilities.
EACH CLIENT IS VERY IMPORTANT FOR US AND TREATED IN PARTICULAR WAY.
It is the goal of our Office not only to satisfy all accounting needs of our clients but also to support them in daily analysis of their corporate expenditures, financial needs and plans. Our work is our passion and every client is very important for us.
We guarantee that we will serve each client duly and carefully.
We offer an accounting service for:
Individual Entrepreneurs,
Civil, limited and joint-venture companies,
Foundations and associations.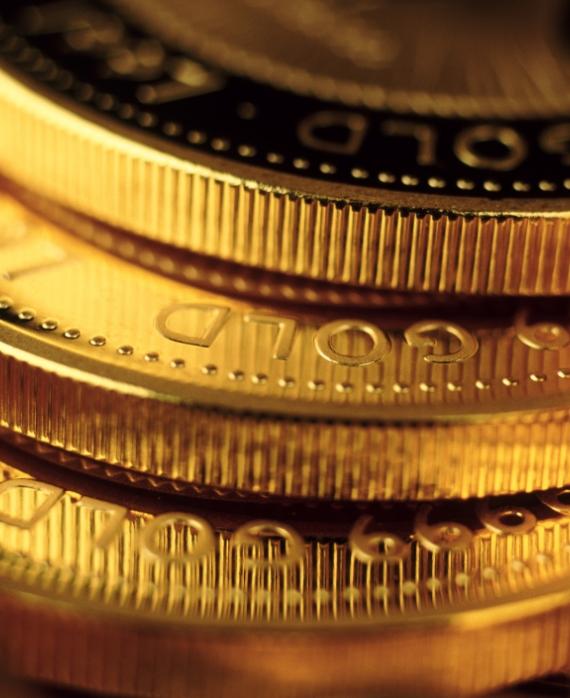 RANGE OF SERVICE:
Keeping accounting books according to regulations and law
Keeping registers of intangible and fixed assets, equipment
Keeping registers of revenues for lump sum income tax purposes
Keeping sales and purchases registers for VAT purposes
Preparation of monthly tax returns
VAT registers and settlements, preparation of monthly VAT declarations
Preparation of preliminary and final income tax declarations
Representing the client before competent authorities
Preparation of monthly reports
Preparation of reports to foreign parent companies
Preparation of documents circulation and accounting policy
Preparation of company charts of accounts
Preparation and analysis of balance sheets, income statements and cash flow statements
Preparation of annual balance with income and loss statements
Preparation of minutes of board meetings (MOM) including carried resolutions / reports
Preparation of declarations for the Central Statistical Office, for bank purposes
HR Service:
Keeping HR records and employees files
Registration of employees in ZUS (National Insurance Office)
Preparation of employment contracts, termination notices, etc.
Holidays schedules & evidence
Help in arranging BHP trainings, medical examines
Payroll Service:
Preparation of payroll lists and calculation
Preparation of declarations for ZUS
Preparation of statements of employees time work, holidays, illness, salaries
Preparation of monthly insurance reports for employees (ZUS RMUA)
Preparation of annual tax declarations for employees and persons hired on contracts
HR & payroll consulting
Additional Consultancy Service:
Stable contact with accountant
Yearly calculation of tax returns for external individuals.
Advice and consultation for natural and legal persons (on both the formal and financial side of the business).
Preparation of documents and registration forms for the National Court Register (KRS), US (Tax Office),GUS (Central Office of Statistics) and ZUS (National Insurance Institution).
Development of business plans, economic and financial analyses
Representing the clients outside and before competent authorities on the basis of relevant powers of attorney
Drafting of commercial contracts and civil agreements due to individual needs