ENTREPRENEUR-FRIENDLY OFFICE
Protect yourselves and your company - even Al Capone
went to prison for tax fraud...
CONSULT - Personal and financial consulting Book-keeping service
Warsaw - Mokotow District
We will serve each client duly and carefully,
Full accounting service addressed to the big companies as well as to individual self-employment companies,
Service in both - Polish and English - languages,
An individual set of conditions and prices tailor-made for their specific spheres of activity and requirements,
Professional accounting service with relevant educational background and license.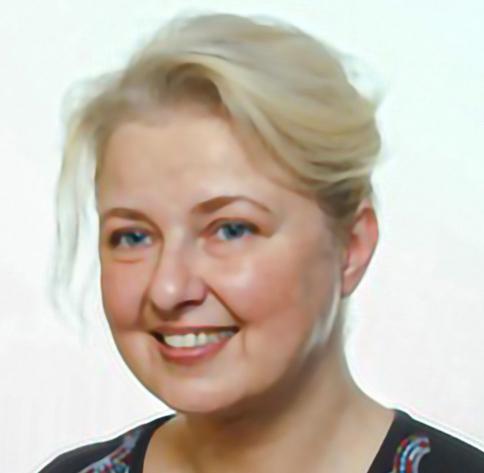 Dear Madam, Dear Sir,
A very warm welcome to my Accounting Office's website. My company provides a comprehensive service in the field of financial ACCOUNTING as well as HR and Payroll service along with a full personal and economic consultation package.
I particularly recommend my services to new companies, especially Individual contractors with their self-employment companies, who frequently require more involvement and assistance, which is exactly what they find in me.
We offer you total commitment and almost everyday assistance in all issues connected with accounting – at competitive prices.
My motto is providing effective business solutions designed to ensure full financial control and security.
Organizing and running an efficient company is a great challenge in itself. That is why an Accounting Office should provide you with maximum support and assistance.
We are capable of meeting all the demands and needs of every Client, making them feel as if they are in charge of their own accounting.
We also offer Clients a comprehensive service in English.
Easy access, ample parking facilities as well as document delivery 24 hours a day, seven days a week will certainly make working with us easier for you.
You are kindly welcome to learn more about our Office.

Yours faithfully,
Magdalena Szczepańska
If you have any questions, write or call us