Consult price list
We offer New Entrepreneurs and companies the opportunity to 6 months' use of our welcome packages, which include a standard accounting service for up to 15 documents a month:
"BIZNES START" package
directed to individuals beginning to run their own business, self-employment companies:
price 150 PLN net per month
or price 175 PLN net per month (for VAT payers)
"BIZNES PLUS" package
directed to the new Limited, Join-venture companies, Foundations and Associations
price 900 PLN net per month
"START PLUS company" package
directed to new civil and partner companies
price 190 PLN net per month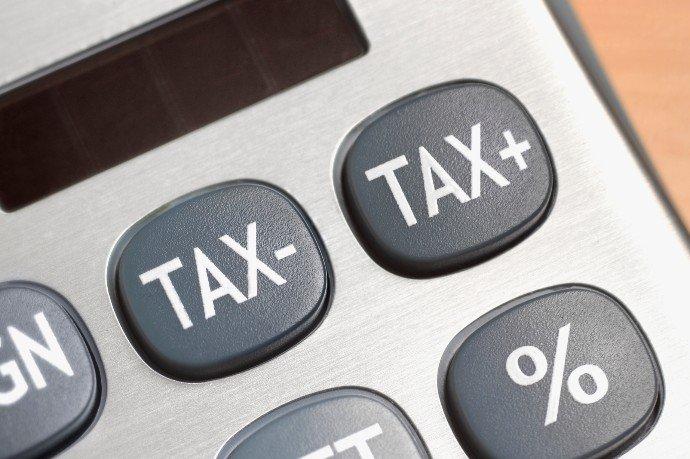 STANDARD PRICE LIST:
Prices may vary according to the nature of business activity as well as its scope and types of accounting documents, including transactions made within the EU, import-export, other hard currency transactions, related transactions or whether the company in question pays VAT or not.
Accounting books - 1 200 - 1 500 PLN
Books for individuals (KPiR) - 165 - 195 PLN
Lump sum - 120 PLN
HR & payroll service - 30 - 50 PLN/person
Yearly calculation of tax returns for external individuals - starting from 100 PLN
Advice and consultation for natural and legal persons (on both the formal and financial side of the business) - 100 PLN/hour
PRICES SET INDIVIDUALLY:
Preparation of documents and registration forms for the National Court Register (KRS), US (Tax Office),GUS (Central Office of Statistics) and ZUS (National Insurance Institution).
Preparation of business plans, economic and financial analyses
Drafting of commercial contracts and civil agreements due to individual needs.